By purchasing Sanel products, you save more and support the rehabilitation and professional development of blind people

.
Contributions to the Fund referred to in Art. 21, are reduced due to the purchase of a service, with the exception of trade, or production of an employer employing at least 25 employees per full-time working time, which reaches the employment rate of disabled persons.
1. Persons with disabilities classified as severely disabled.
2. Blind, mentally ill or mentally retarded persons or persons with pervasive developmental disorders or epilepsy - classified as moderately disabled in the amount of at least 30%, hereinafter referred to as "the seller"
News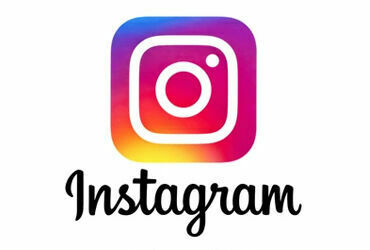 We invite you to follow our profile on Instagram.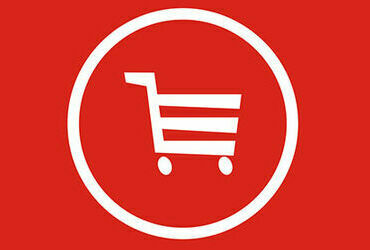 It is with great pleasure that we present you the new version of our website. At the same time, we invite you to use our online store.
show more